Let us pamper and soothe your skin with a customized facial or peel for every skin type, achieve full relaxation and promote natural healing with our therapeutic services.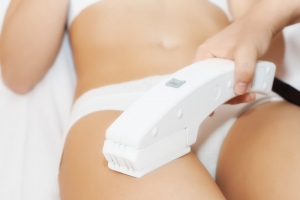 Many find it difficult to keep up with the time-consuming, ineffective hair removal treatments that they've performed their whole lives in the hopes of maintaining a hairless body.
Looking for a way to shed those extra pounds? We got it! Many of us struggle with the not so wanted fat. Introducing our Cool Sculpt machine and many other devices which we have ready and available.
Tanning
Understanding that you want a beautiful tan at a reasonable price, we provide the best tanning packages and the best tanning beds, we also take pride in providing you with a safe, clean, and comfortable environment for all your tanning needs.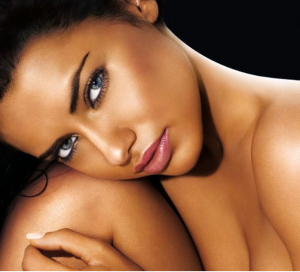 Airbrush Spray Tan
Spray tanning is a form of self tanning where a fine mist is sprayed onto your body. This mist has an ingredient in it called Dihydroxyacetone (DHA) that interacts with your own skin's chemistry to turn it tan, or bronze.
Reiki & Chakra Healing
A Reiki session can help ease tension and stress and can help support the body to facilitate an environment for healing on all levels physical, mental, and emotional. It is the life energy that flows through all living things.
Eyelash Extensions + Lash & Brow Tinting
Eyelash & eyebrow tinting temporarily dyes the eyelashes. This is done to achieve the look of wearing mascara without having to apply makeup daily. If your lashes are naturally blond, getting them dyed will create a much more dramatic look for your eyes.